Admissions Online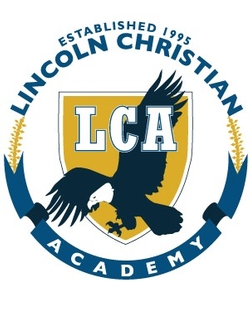 Welcome to Lincoln Christian Academy! To begin the Online Application process click here to Create an Account.
Then log in to your account and Create A New Student Application for your child.
We Look Forward to Meeting You
If you have not already done so, please consider making an appointment to visit. We would like to meet you and encourage you to tour our school and campus.
We appreciate your interest and hope to assist you any way we can. If you have questions, please feel free to contact us!
Elementary/Middle School: 916-645-6280
Preschool/Transitional K: 916-434-0516